CONSCIOUS NATIVE INSIGHTFUL CREATIVE
MAKING A SPLASH IN LAGUNA
We have always been proud of where we came from, because it has led us to where we are today. We are beyond grateful for all of our clients, friends, and family that have helped guide us and support us as we've been climbing that success mountaintop with years of hard work, and now it is all connecting. This whole project has been organic from start to finish because it is good energy. It's all positive vibes, good vibes, and it feels incredible.
So with that, we would like to introduce everyone to Indigenous Salon!
OUR PRODUCTS
R+Co | Our products are formulated without parabens, sulfates (SLS or SLES), mineral oil and petrolatum. They are all vegetarian, cruelty-free, gluten-free and color-safe. 
Milbon | A professional brand since 1960, we are committed to supporting salon professionals. What drives us is our admiration for their passion, expert knowledge, and creative vision that transform their clients through the art of hair – empowering them with renewed confidence and helping them to express their unique individuality. Working in tandem, we elevate the beauty industry together.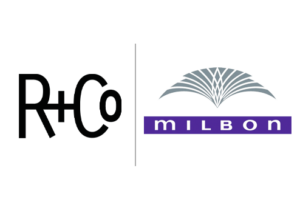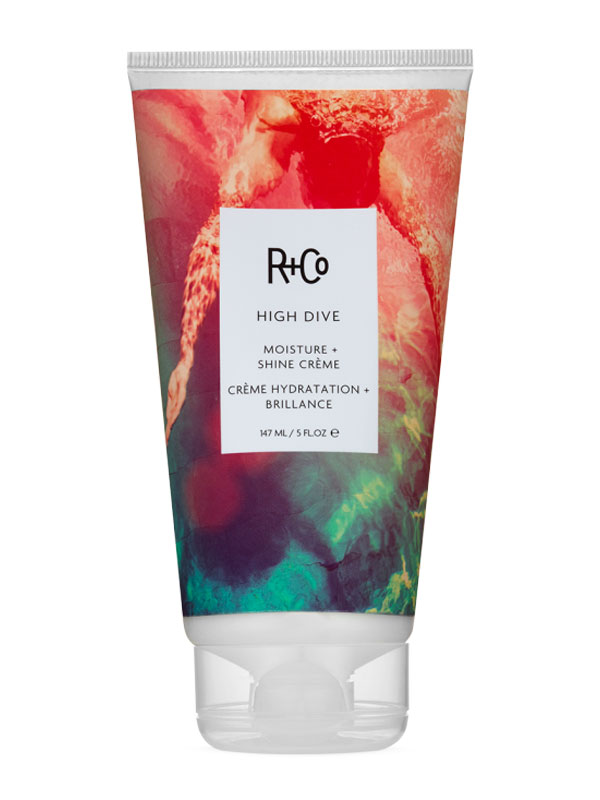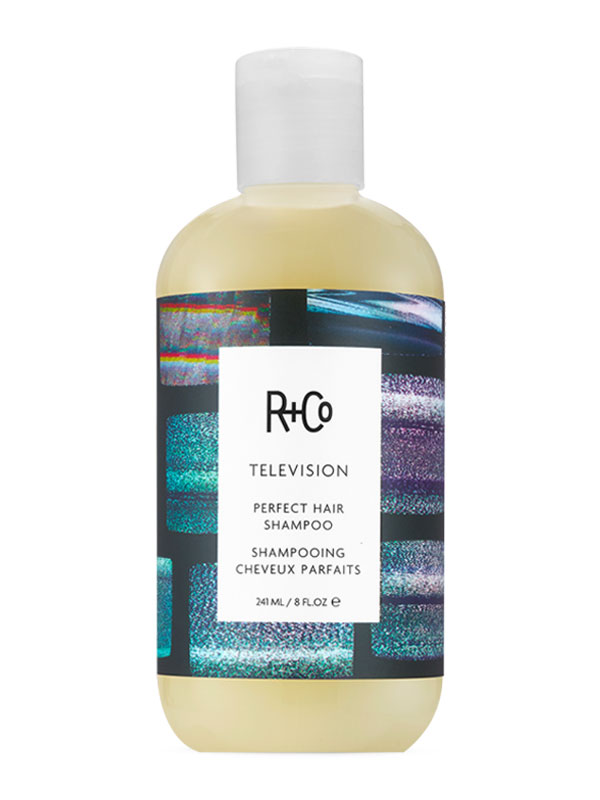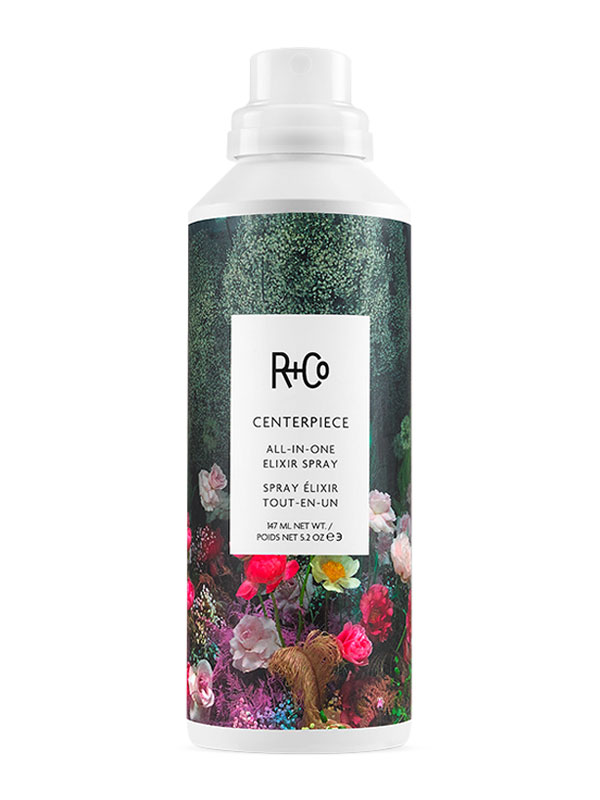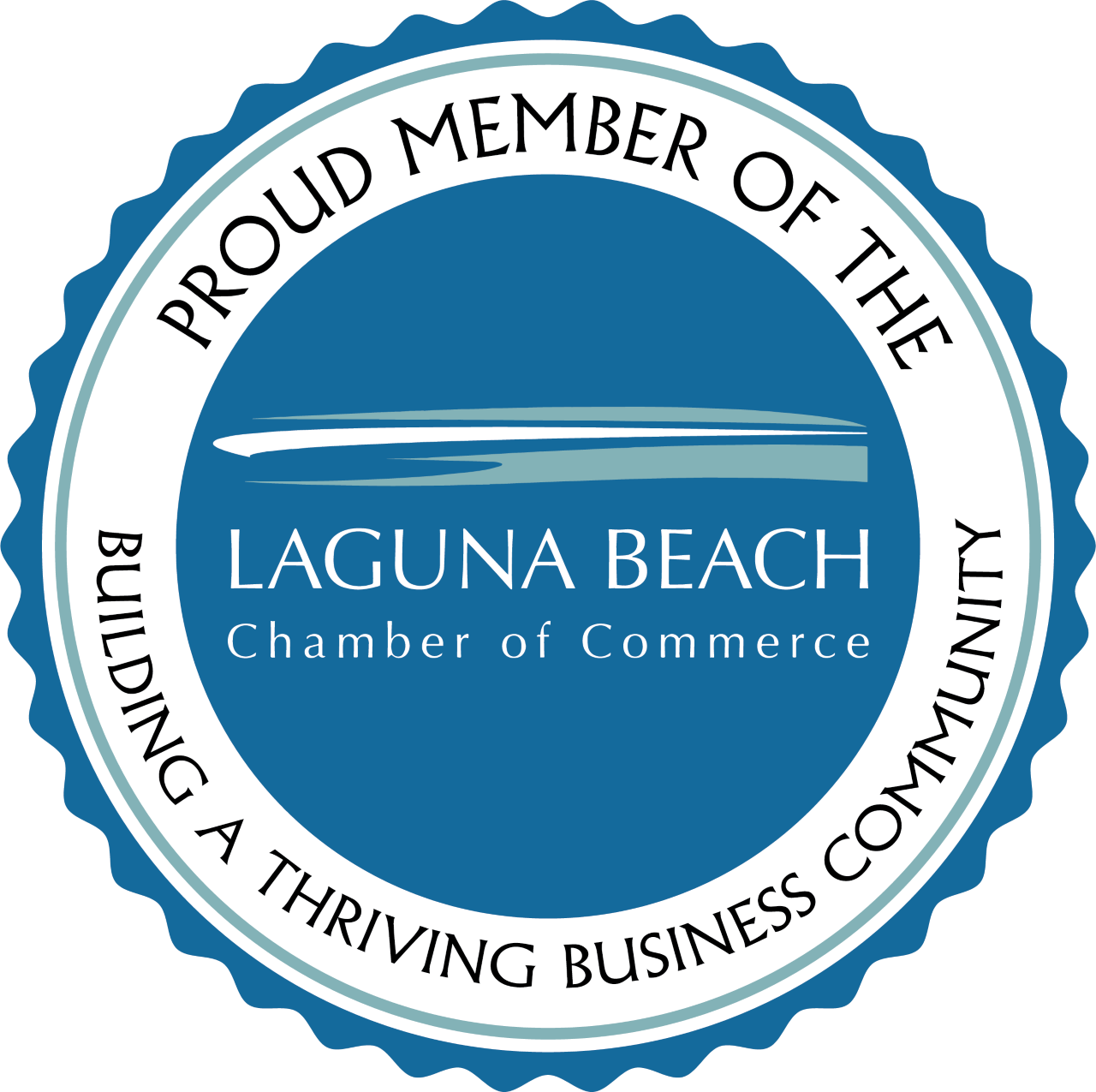 PROUD MEMBER OF THE LAGUNA BEACH CHAMBER OF COMMERCE